Forgot Password
Enter registered email
Reset Password
Enter new password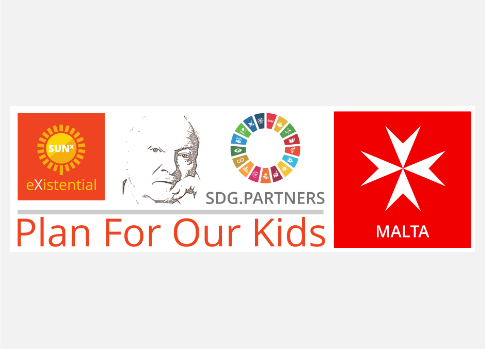 SUNx Malta
Ecoplore signed a parnership with SUNx Malta to promote Climate Friendly travel.
United Nations Environment Programme
United Nations Environment Programme (UNEP) recognized Ecoplore for fulfilling Sustainable Development Goal 12 (SDG 12) that focuses on responsible production and consumption.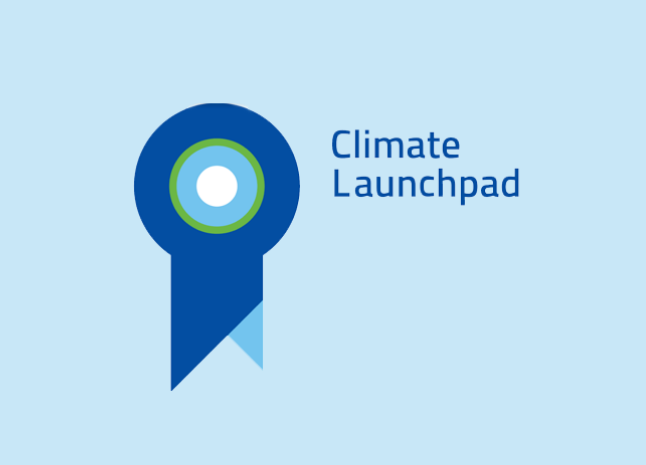 Climate Launchpad
Ecoplore was selected in Regional finals for Climate Launchpad which is an European Union's initiative to find best business ideas to curtail climate change.
Startup India
Ecoplore has been recognised by Startup India, Government of India.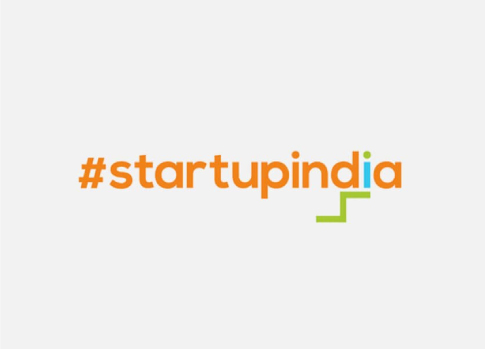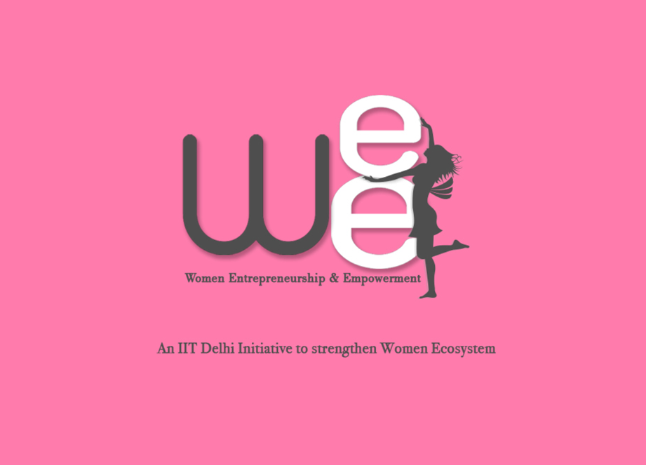 WEE
WEE Foundation is a joint initiative of IIT Delhi, Department of Science & Technology (Government of India) and Niti Aayog. Team Ecoplore and its Founder Prerna Prasad have been selected for a fellowship by WEE. She also received a grant from Government of India after completion of this course.
Smart Fifty
Ecoplore is fortunate to be selected among the top startups of India by IIM Calcutta Innovation Park.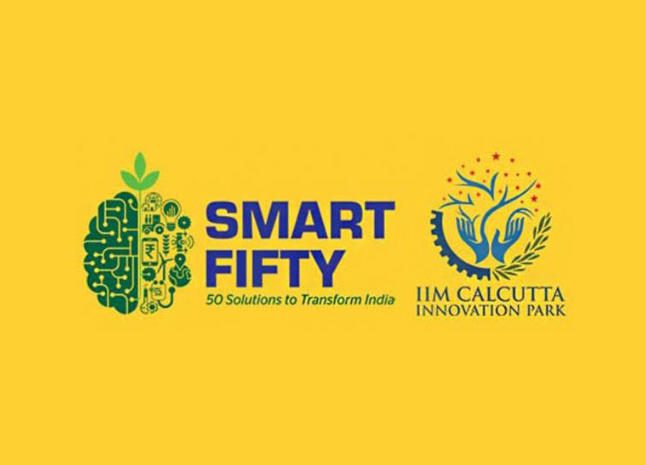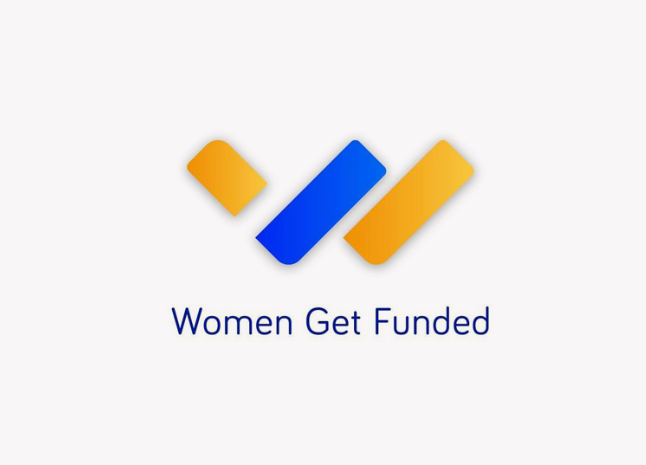 Women Get Funded
Ecoplore's Founder Prerna Prasad has been selected for a fellowship by Silicon valley based investor Dr. Alicia Castillo Holley.
IKMC 2018
Ecoplore received an opportunity to exhibit itself at IKMC 2018 conference, Hyderabad organised by IKP knowledge park supported by Department of Biotechnology, Central Government.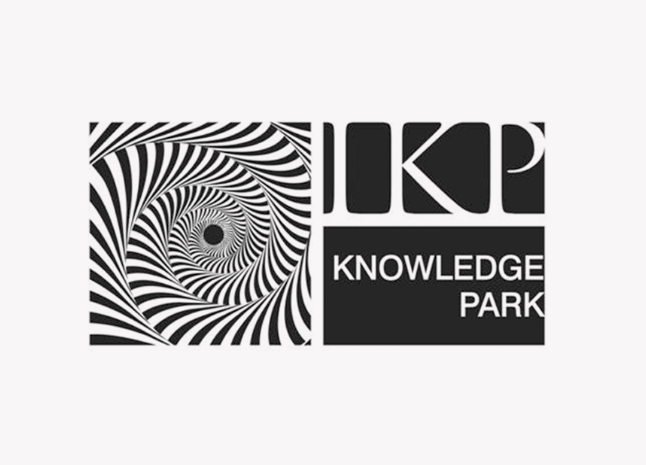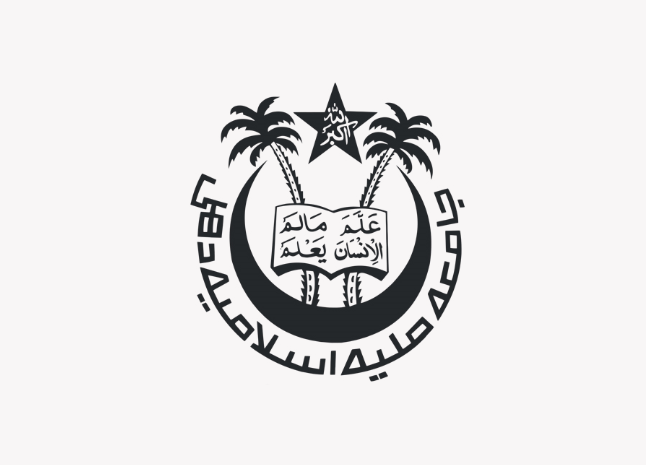 Jamia Milia Islamia
Founder of Ecoplore 'Prerna Prasad' was invited to address an interactive session at Centre for Innovation & Entrepreneurship, Jamia Milia Islamia University.
Indian Responsible Tourism Awards
Ecoplore has been bestowed with 'Gold Award' by Indian Responsible Tourism Awards 2019. This is the highest award in India given in the field of responsible tourism. The award is supported by UNWTO and Incredible India.